Global

Solutions. Local Expertise.

In vrs-SSP we are committed to providing the most efficient, cost-effective and reliable loss adjusting and claims management services. Perfectly fit for your needs, wherever you may need us.
Quality

is at the heart of everything we do
Technical Assessment
Our team of construction and mechanical enginneers analyze various possible scenarios to realiably establish the most probable cause of loss.
Forensic analysis
Our team of multidisciplinary experts conducts macro- and microscopic analyses and evaluations, while also work togehter with specialised laboratories around the globe.
Forensic Engineering
Thanks to our highly trained staff specialised in chemistry, electronics, mechanics and materials we are able to conduct thorough investigations and analyses.
Marine / Transport Losses
Through of local teams we can guarantees a short reaction time and rapid inspections for all transport claims, whether it comes to machinery, electrical systems, chemicals, building materials, food, temperature-controlled transport, etc.
Technical Due Diligence
At vrs-SSP we approach every analysis, inspection and assessment with an emphasis on the quality of our work. We always offer first class services for our customers everywhere in the world.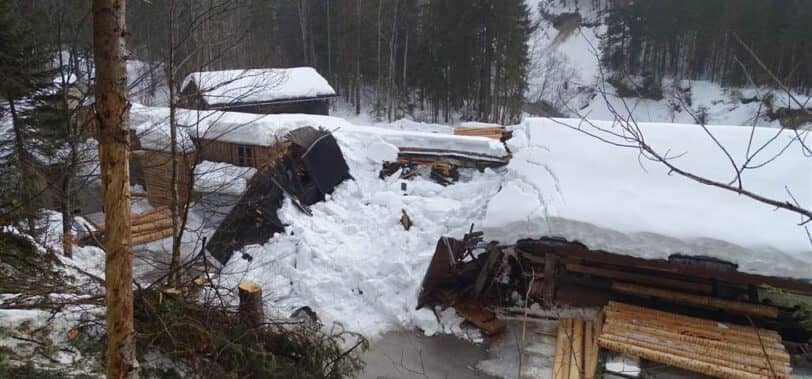 Technical Assessment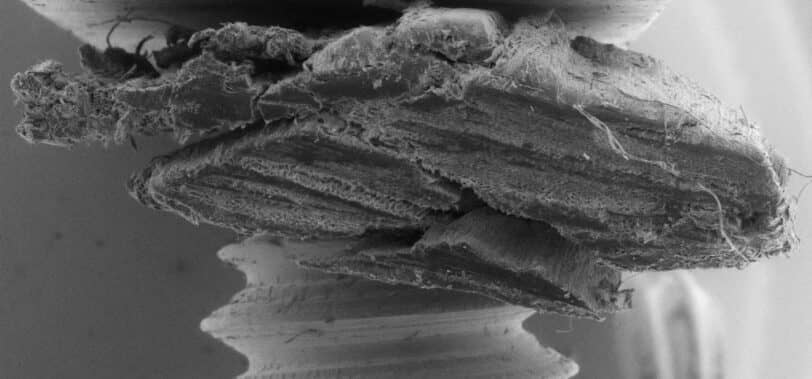 Forensic analysis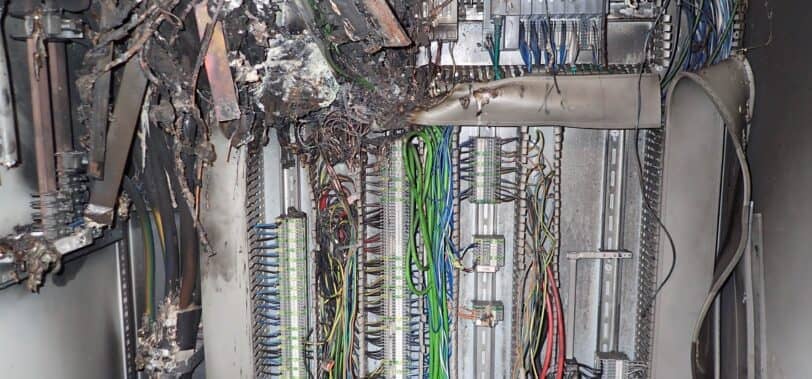 Forensic Engineering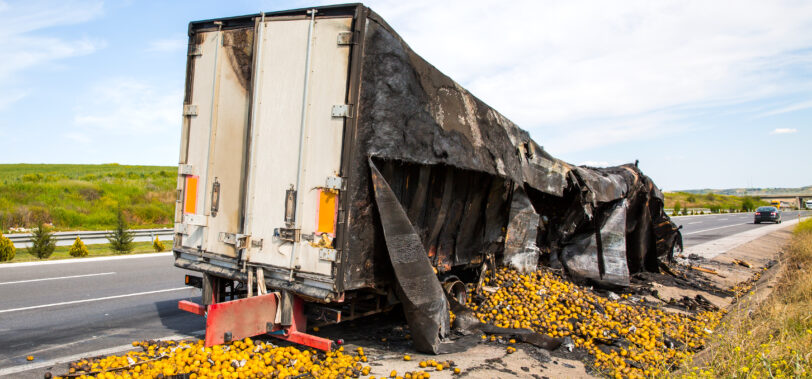 Marine / Transport Losses
Technical Due Diligence
In vrs-SSP we provide loss adjusting and claims management services perfectly fit for your needs.
Through our in-house specialists we are able to set up an interdisciplinary team in a remarkably short time, interacting and exchanging their knowledge and know-how with the aim of reaching the best solution.
Check out our regional and our international
offices

for help

vrs-SSP is an international loss adjusting and claims management company with offices located prevalently in Central and Eastern Europe, primarily servicing the countries of Austria, Bosnia and Herzegovina, Croatia, the Czech Republic, Hungary, Kosovo, Macedonia, Montenegro, Poland, Serbia, Slovenia, Slovakia and Romania. 

While our main area of expertise is the CEE region, through our network of global partners we are able to tend to claims all over the world.
Weather
warning.
Worried about the weather in your region? Should you get ready for clients claiming losses caused by flooding, strong wind, snow weight or extreme weather?
Be always informed about the current weather conditions and check out the weather map of Europe with the most current warnings of The Network of European Meteorological Services.
Please note that due to recent changes on the Meteoalarm website the weather warning map is no longer available directly on our website and the link will open in a new page.
Contact