Marine Transport, Transport Liability,
and Damages to Goods
Professionalism, a sense of responsibility, speed and flexibility are decisive factors in the transport sector. Our tight network of branches guarantees a short reaction time and rapid inspections in our distribution areas. The central location of our headquarters in Leonding, in the logistic heart of Austria, and the location of our branches in metropolitan centers enables us to minimize the time and length of our journeys, working in a cost-efficient manner.
Our experts deal with goods and transport damages of all kinds. Our professional network of partners and employees offers a wide range of specialist knowledge. Machinery, electrical systems, chemicals, natural substances and building materials, food and temperature-controlled transport are only a small part of our possible spectrum.
We can act within only a few hours if required, and provide the first important information to our contractors immediately after our inspections. We provide support in recovering damaged goods when applicable, to keep damage as low as possible.
Compiling extensive photographic documentation with the best equipment for comprehensive decisions is a requirement for our experts.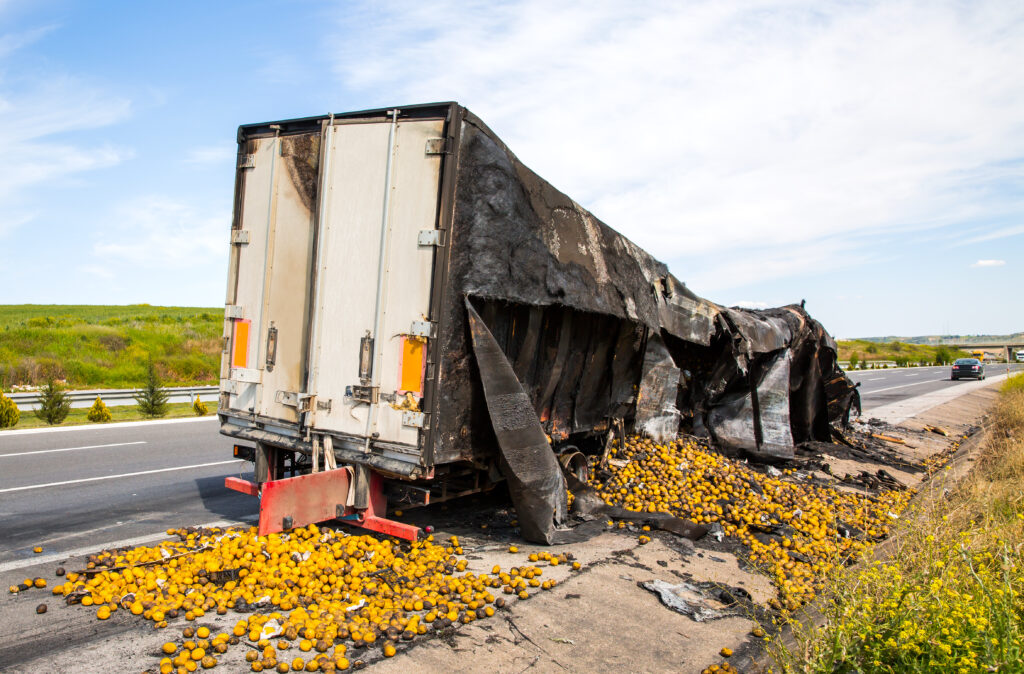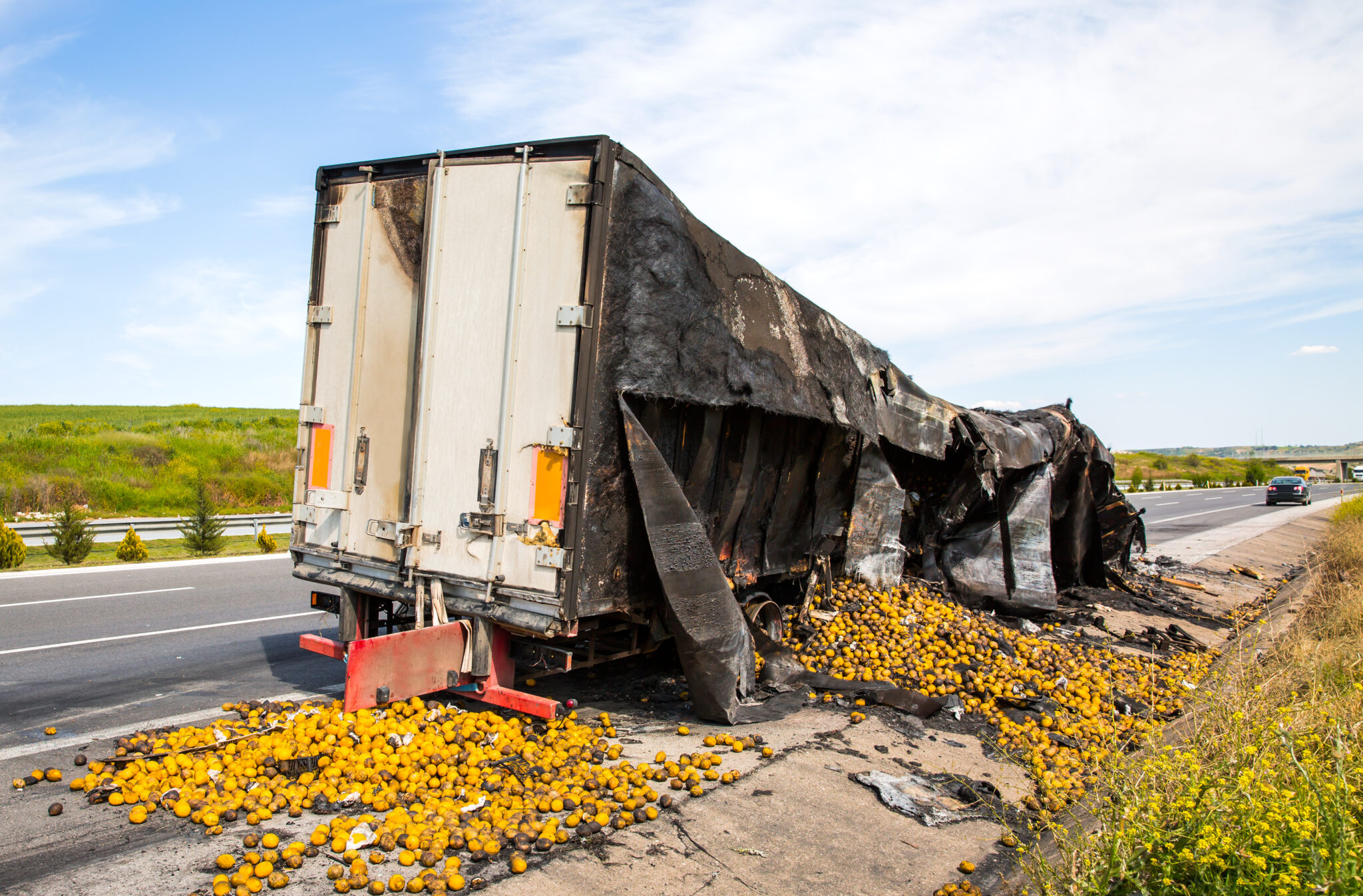 With determination and precision, we research any information and documents which are particularly essential for insurers and underwriting agents for damage regulation.
Contact