Real Estate Evaluations
In cooperation with its sister companies in vrs-SSP we provide a broad spectrum of services in civil engineering. We customise our teams to the individual requirements of your project and are able to support you from the idea to start-up.
Our structural engineers can calculate almost anything that can be calculated for you, in all disciplines and materials, from aluminium to reinforced concrete construction to the foundation engineering of structural dynamics, such as earthquake checks of existing and new buildings, to the structural support of restorations right up to revitalisations.
Among our areas of expertise is the assessment of existing support structures and special inspections.
Naturally we are also able to give you comprehensive advice on matters of construction and sealing as well as on handling wood and glass.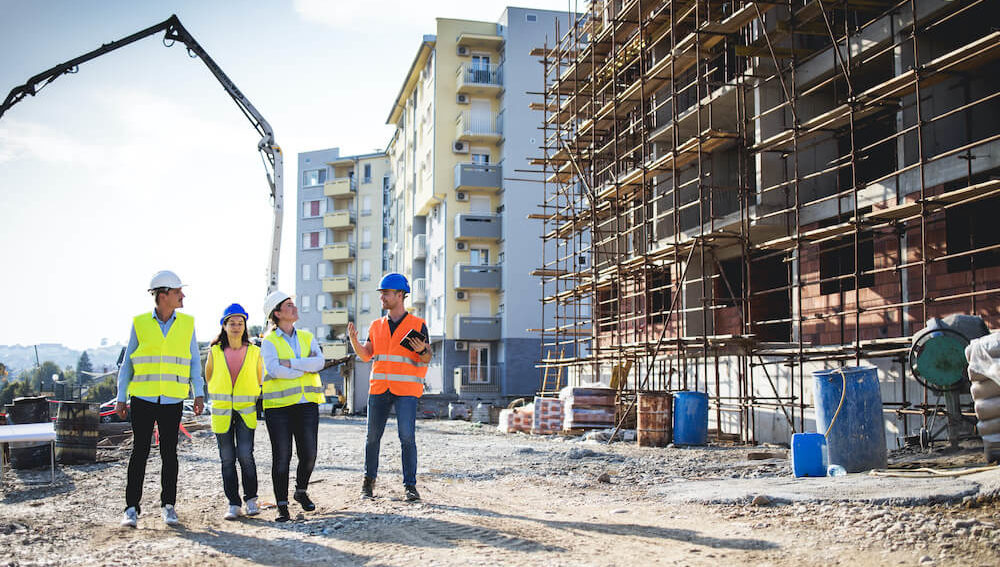 ---
All-round engineering services perfectly fitted for your needs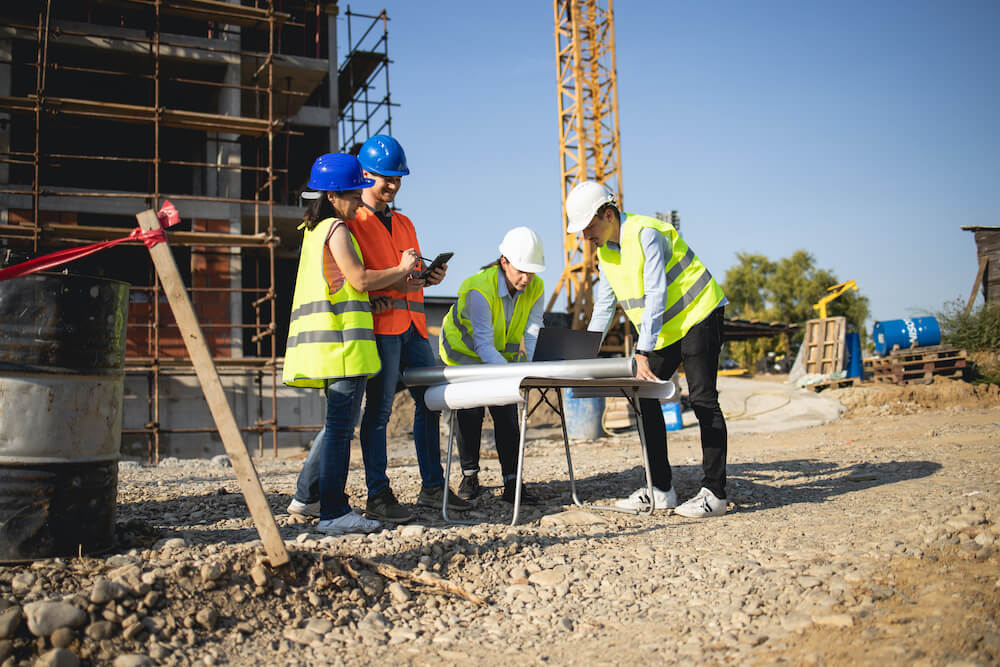 We are your competent point of contact in the infrastructure and environmental technology branch. Our scope of services ranges from first plans to construction tenders and the local building inspection department up to the preservation of evidence as well as compiling an expert opinion.
To round it off we also provide special areas of expertise such as road and fountain evidence preservation and tremor measuring.
The success of a project does not depend on the quality of planning alone, but rather also on the professional implementation of the tender, project management or the local building inspection department. According to the discipline, we put tailor-made teams together for you, regardless of whether it's for structural engineering or civil engineering.
As part of the SSP Group, our primary focus is also on compiling insurance reports.
Contact