Our Philosophy and Core Values
In vrs-SSP we are committed to provide the most efficient, cost-effective and reliable loss adjusting and claims management services.
Quality is at the heart of everything we do.
For this reason, quality control is the cornerstone of the vrs-SSP philosophy and approach to claims.
One focal point of contact coordinating assignments in each country
Single integrated technology capability
First class service in claims management
Client Relationship Management
The same quality for all claims and everywhere in the world
Speed, transparency, quality, feedback, expertise, proximity
To ensure the highest quality service for our clients we strive to continually improve our technical, operational and account management best practice principles.
This is granted by a continual analysis of the processes by our quality managers, but also by the regular feedback from all involved parties. The active participation of our employees guarantees that all issues are addresses in a timely manner and measures are developed to prevent similar issues in the future.
Furthermore, to ensure that all our procedures up-to-date and comply with the latest regulations, our staff receives regular trainings (in-house and external) in their field of their respective expertise.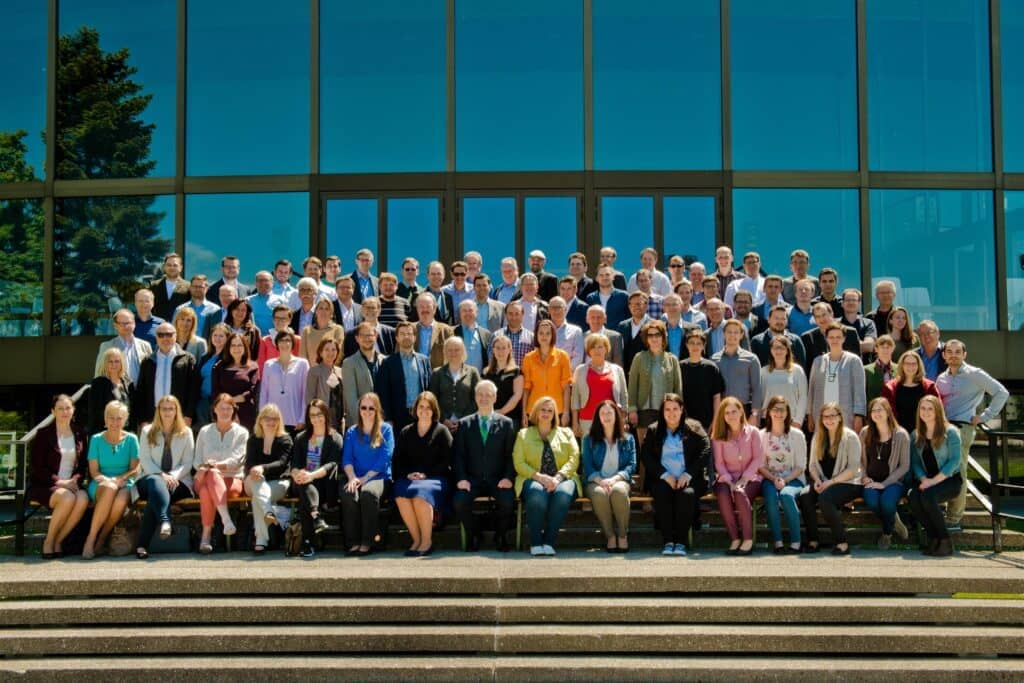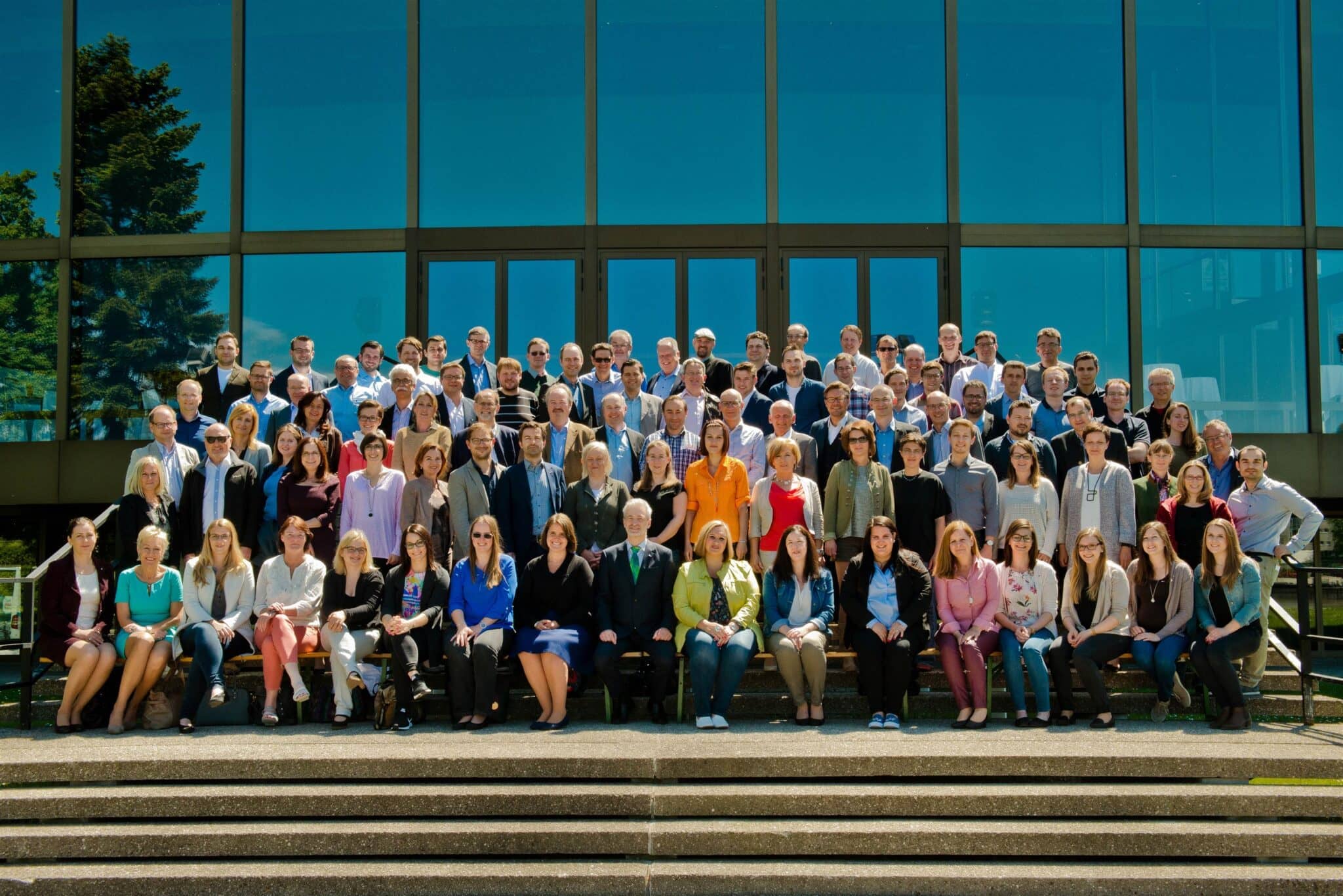 ---
Find out more about us and how we can assist you with your claim.
Contact