Technical Assessment
Mechatronics is defined as being the close interdisciplinary interaction of the disciplines of mechanics/machine manufacturing, electronics/electrical engineering and informatics/information technology. It is mainly used in robotics, processing and device technology, the car and air transport industry, medical technology or in industrial processing technology.
Our experts have expertise in the following areas
Electrical engineering
Electronics
Drive technology
Machine manufacturing
Mechanics
Hydraulics
System theory
Chemistry
Information technology
Automation engineering
Combustion engines
Building automation
Material sciences
Together with forensic investigation, we support our happy customers in searching for causes of damage and analyzing possible alternative scenarios.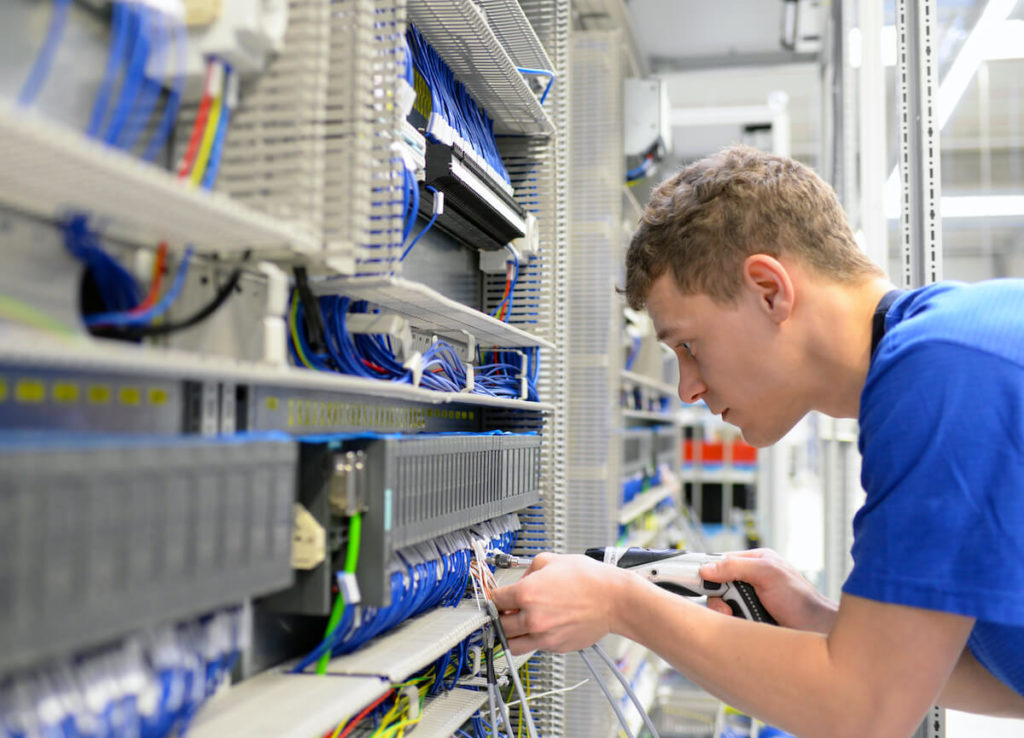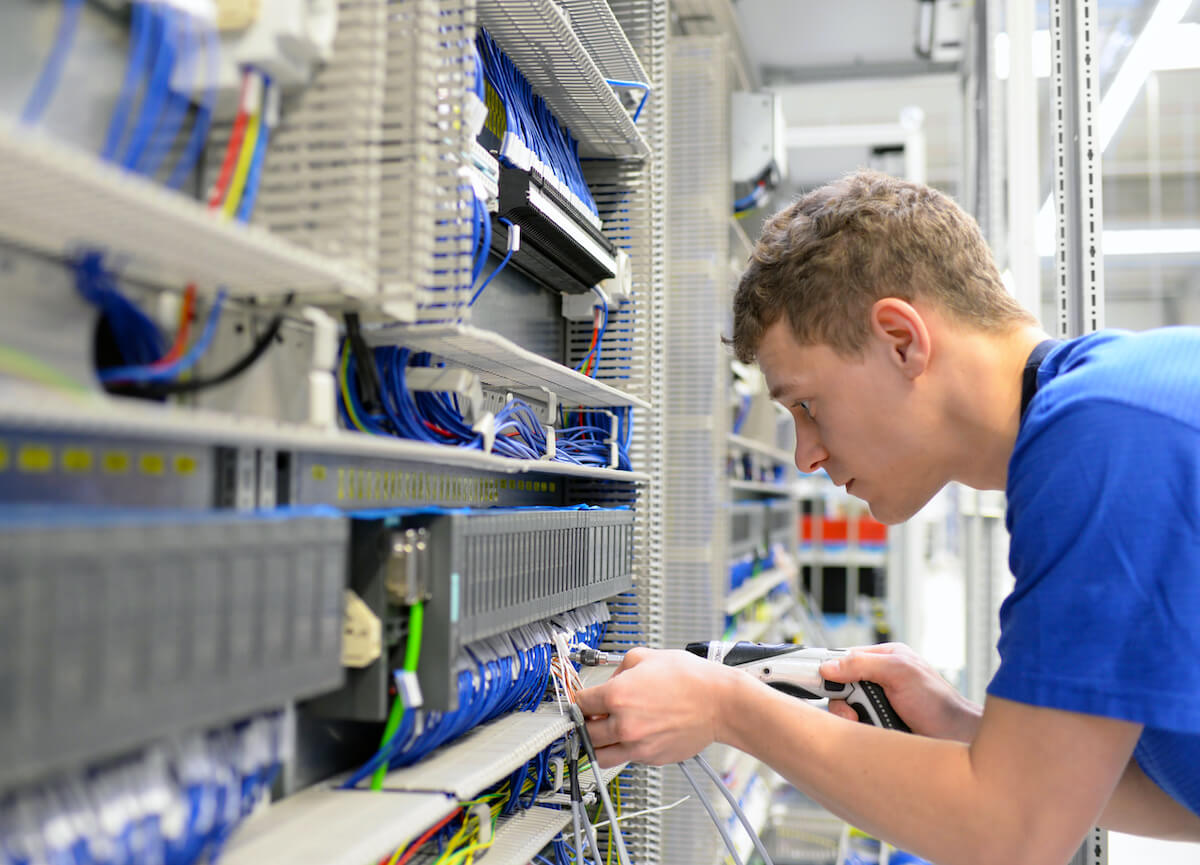 Contact