Technical due diligence
Due diligence is generally defined as an analysis, inspection and assessment of a project carried out with all due care by specialists, as part of a planned transaction.
A due diligence is usually divided into the following 2 areas:
Due Diligence for law, finances and taxes
Technical Due Diligence
To help us make a more exact value assessment of the project, we will carry out a technical analysis of the strengths and weaknesses of each project – including the assessment of potential opportunities and risks (in addition to the due diligence for law, finances and taxes). This helps to create an improved decision-making basis for you and/or the investor, which is as transparent as possible.
---
The content of the technical due diligence must specifically be agreed in accordance with the customer's needs concerning the order and project, and contains the following (as an example):
Project report – building
General project data
Building and equipment standards
Fire safety
Costs
Building rights
Fungibility – possible conversion
Area plausibility check
Sustainability
Contracts (existing)
Reporting in accordance with ÖNORM B 1300
Checking maintenance/repair-related costs to be paid by future owners
Electricity cost requirements (for potential tenants)
Other job-related questions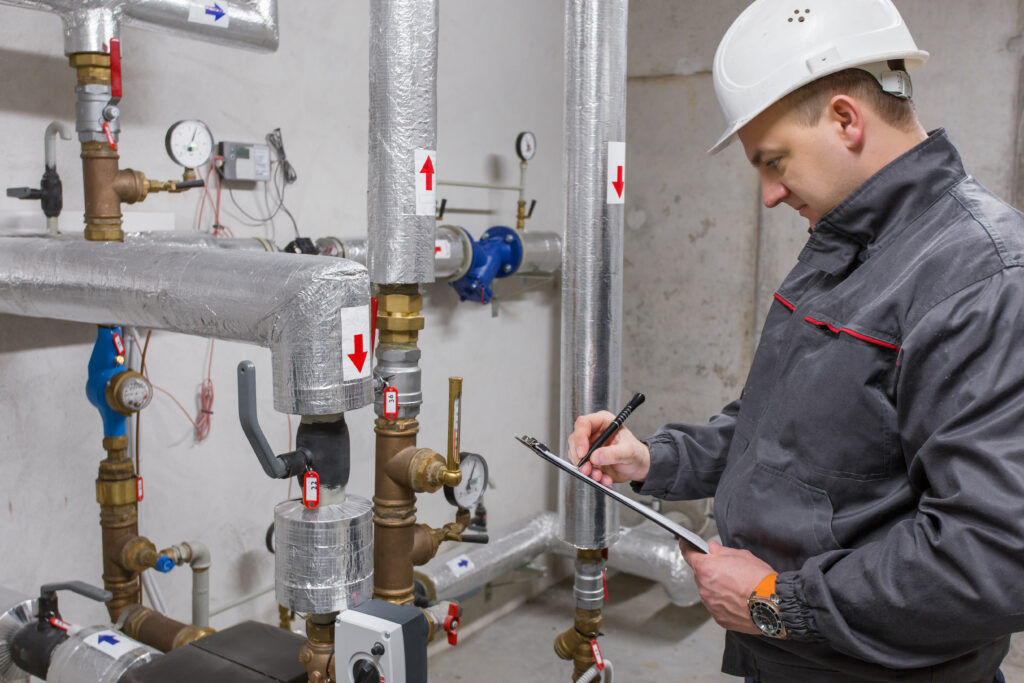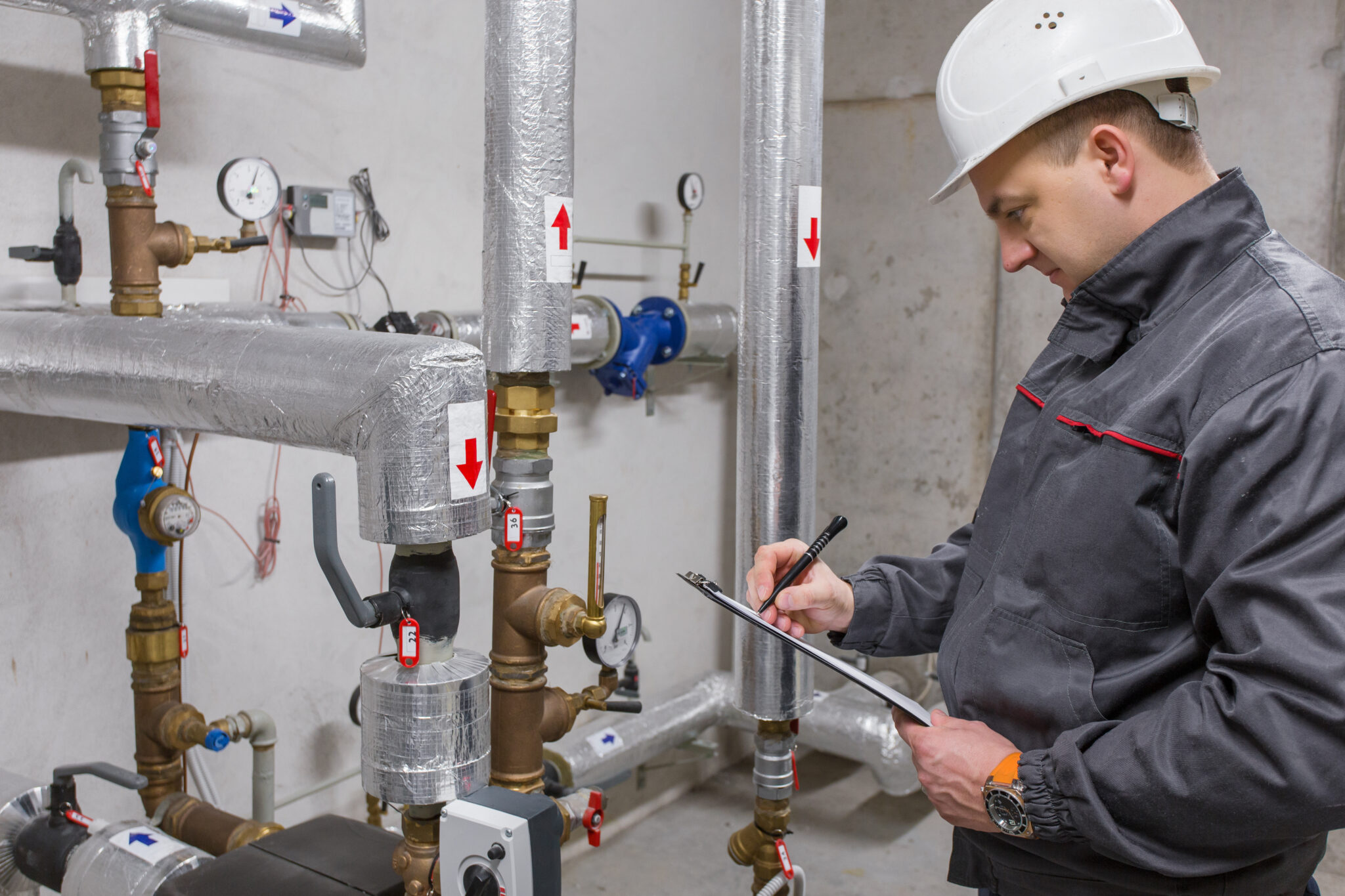 Contact