Professional Liability
Mistakes happen. However, when they happen in the construction industry, they tend to bring along grieve consequences and complex claims. Whether it comes to professional liability of architects, structural engineers, civil engineers, planners, design consultants, etc., our team of loss adjusters and engineers is ready to support our clients all along the claim handling process.
Our services are flexibly tailored to the needs of the client and may range from the sole determination of the cause and originator of loss without a cost calculation to the extensive review of the project plans and documentation to determine the exact extent of loss and consequential costs for correcting them. When needed, the determination of cause is also supported by our in-house static department and building materials laboratory.
---
Thanks to our professional team and over 35 years of experience we are able to support our clients in particularly major and complex losses as well, be it residential projects, stadiums, bridges, industrial or power plants, etc. 
Not sure how we can support you with a professional liability claim? Please contact us providing the details and we will get back to you as soon as possible.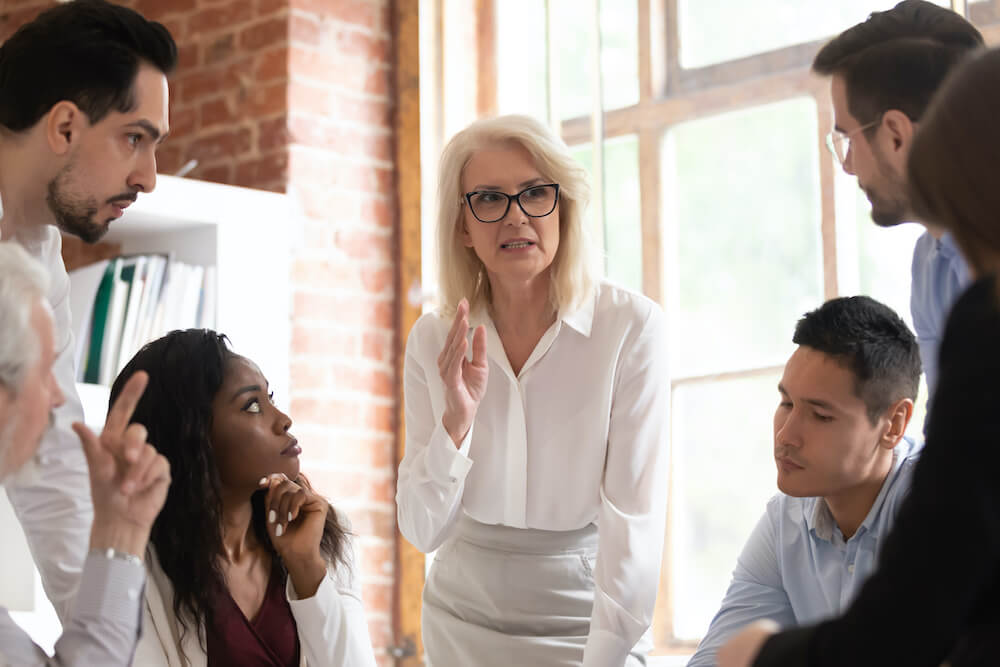 Contact