Vrs-SSP continuously operating during the Covid-19 lockdown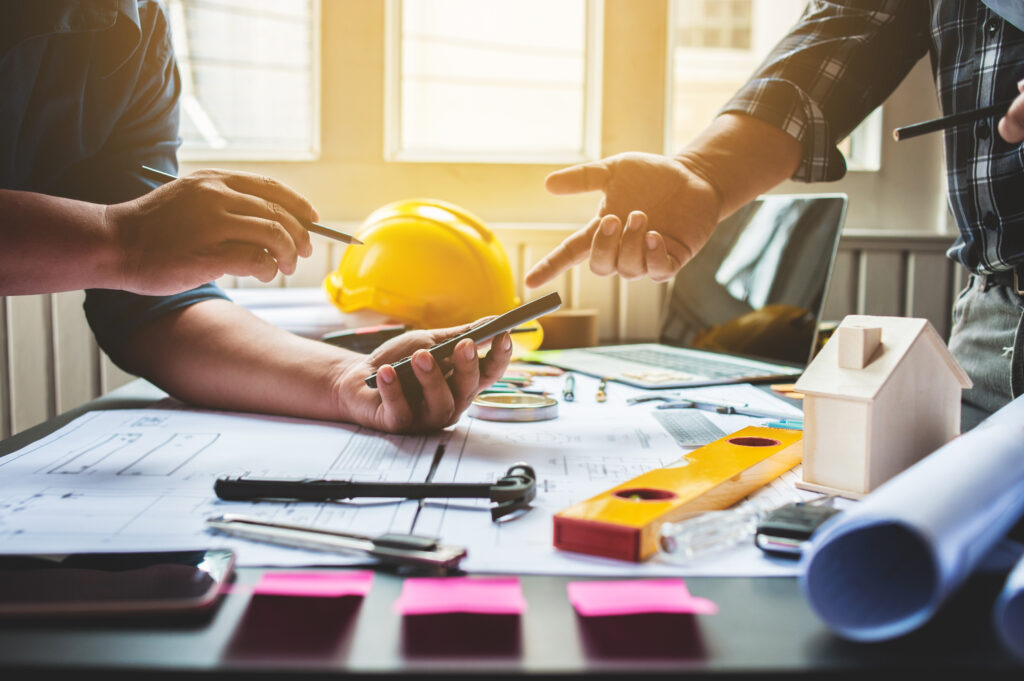 The Covid-19 pandemic has brought a major digitalisation wave in the insurance world. We were already one step ahead.
In vrs-SSP we continue to provide high quality service to our valued clients even during the trying times of the Covid-19 lockdown, working within the frameworks imposed by the respective authorities.
Equipped with innovative software and technology we are ready to work in a decentralised way and carry out inspections in a safe manner, using desktop-handling procedures in the most affected countries.
The possibilities of tele-expertise are used in a targeted way at our regional offices, but also between our international network and inhouse experts. This expertise does not replace local surveys, but rather reinforces the communication of all parties, regardless of time, location, and weather.