The 2020 riots in the USA about to cause record losses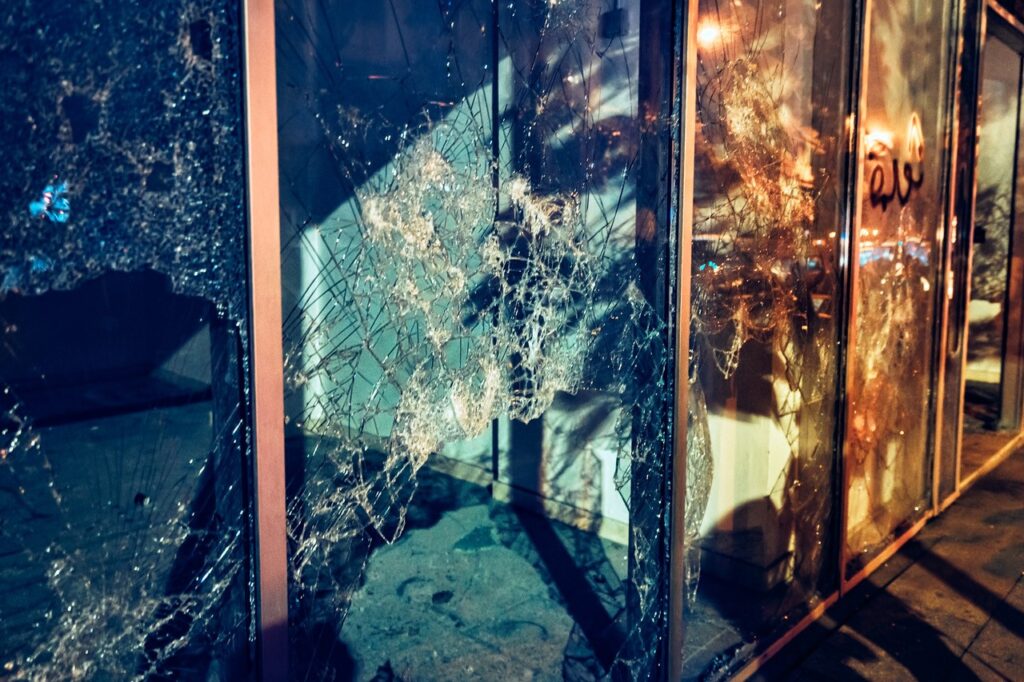 The riots, which erupted after the death of George Floyd on 25.05.2020, will probably become the most costly civil disorder in US history.
As the Claimsjournal reported, the currently ongoing riots are estimated to surpass the 1992 Los Angeles riots, which resulted in damages amounting to 775 million USD (i.e. an equivalent of 1.42 billion in today's dollars). They argue that the while the 1992 LA riots were largely confined to a single metropolitan area, under the current civil disorder National Guard troops already had to be deployed in 24 US states to protect lives and property.
Also, as the author points out, according to the Insurance Information Institute 'riots, civil commotion, vandalism, looting and fire in the U.S. are covered perils under virtually all business owners and commercial insurance property policies', which also includes merchaise stolen in course of such events.