FUEDI General Assembly of May 2022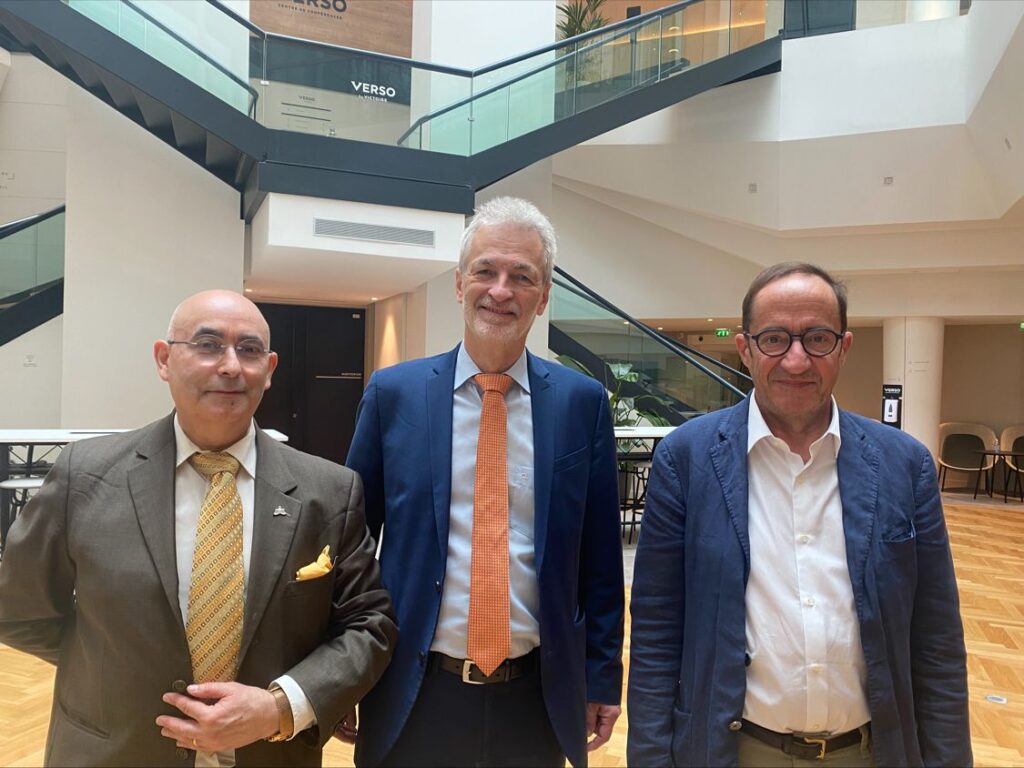 19-20. May 2022 marked the annual General Assembly of FUEDI, which was this year also combined with the celebration of the 50th anniversary of the organization.
After a 2-year break due to Covid-19, during which time meeting was only possible via video conference, we were happy to be able to meet personally at a live event again.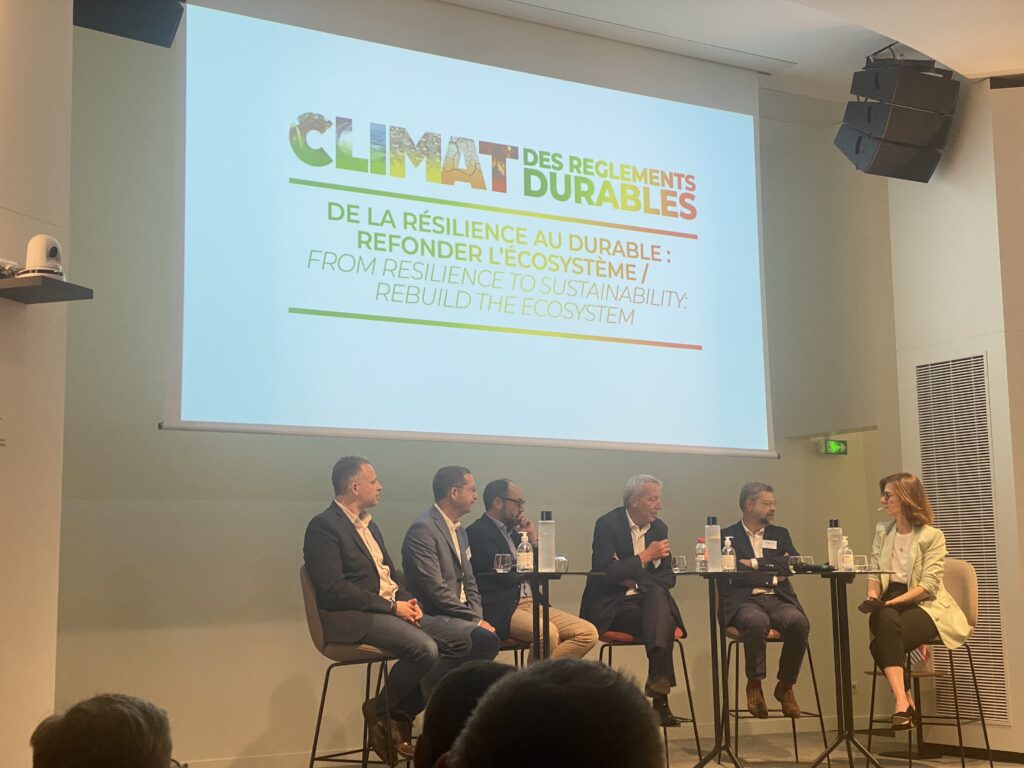 In addition to the objectives for the future development of FUEDI, the main topic of the conference was climate change and the challenges it poses for the work of Loss Adjusting Experts.
Congratulations to the organizers for the excellent event and thanks to all participants for the interesting discussion.